World Average Cost of Living & Prices Map
The color of each country on the map corresponds to the price level in this country divided by the average world prices for the same goods and services multiplied by 100%.
Green polygons shows the lowest prices while red ones show the highest. If you click on the country you will get more detailed information about prices in this country and its cities.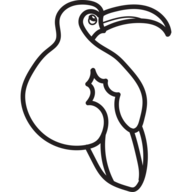 ---
Captivating United Arab Emirates
Abu Dhabi, Dubai, Sharjah, Ajman, Umm Al Quwain, Ras Al Khaimah and Fujairah. Together they form the United Arab Emirates - the UAE. From ultra-modern cities to mighty mountain ranges, from vast expanses of barren desert to lush and fertile oases.