Price and cost of living comparison in different cities and countries around the world
With this form you can compare the cost of living and price in different cities and countries around the world. In total, over 3,000 cities and 200 countries are available for comparison. To compare two places, start typing their names in the form, select the option you need in the drop-down list and click the compare button.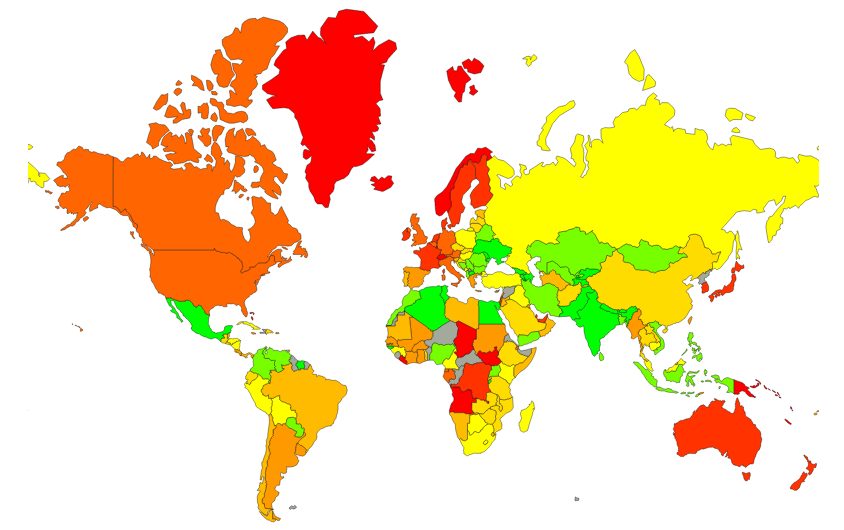 World Average Cost of Living & Prices Map
On TravelTables.com we try to collect and analyze as much information about various places in the world as we can. This World Interactive Average Price Map is one example of processing such information.
---
Captivating United Arab Emirates
Abu Dhabi, Dubai, Sharjah, Ajman, Umm Al Quwain, Ras Al Khaimah and Fujairah. Together they form the United Arab Emirates - the UAE. From ultra-modern cities to mighty mountain ranges, from vast expanses of barren desert to lush and fertile oases.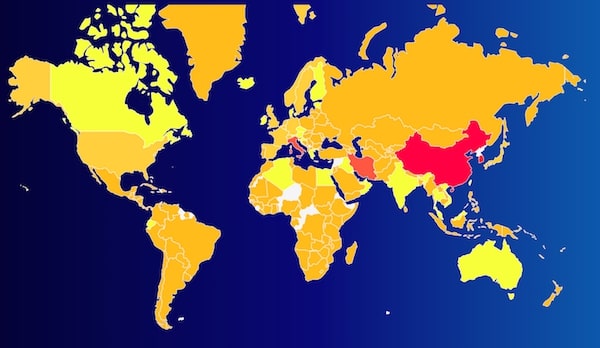 Coronavirus COVID-19 Spread Map
The real-time world map showing current situation with spread of Novel Coronavirus COVID-19 across the globe. Global case numbers and global death toll are reported by the World Health Organization.