What is TravelTables?
TravelTables is a website that allows every traveller, expat, digital nomad or just a curious person to estimate cost of living in more than 8000 cities around the globe. TravelTables.com was established in December of 2017.

Bird on the logo is Toucan, which is one of the most social species of birds. Logo is made by Olena Isai.
Our Mission
Our aim is to develop a tool that will help people in gathering information regarding the quality of life, cost of living, weather, sights and other valuable information in cities across the globe.
What data is available?
Currently available information about prices of food, restaurants, transportation, utilities, clothing and apartment rent & buy costs and average salaries.
Where does information come from?
Accuracy of information obtained from a single source may not necessarily be good enough. To ensure data is accurate enough it is necessary to collect information from a group of sources in order to generate an averaged data point. Data on this site is updated and modified based on contributions from thousands of users from different parts of the world.
User-contributed information greatly increases accuracy of data. All data is processed and normalized constantly. The more data is added into the site, the more accurate the overall data becomes.
We use automatic algorithms and random manual checks to ensure user inputs quality and calculate median values that have the highest probability of being accurate.
We highly suggest to always double check data you find here before you go traveling or make a decision to change the place where you live, to be absolutely sure. The more sources you check, the more accurate data you will get. Data like this is by nature dynamic and subjective.
How to contribute?
If you want to help us gather the information please use this link. If you have any questions or suggestions please don't hesitate to contact us using the form on this page. We read and value every message.
People behind TravelTables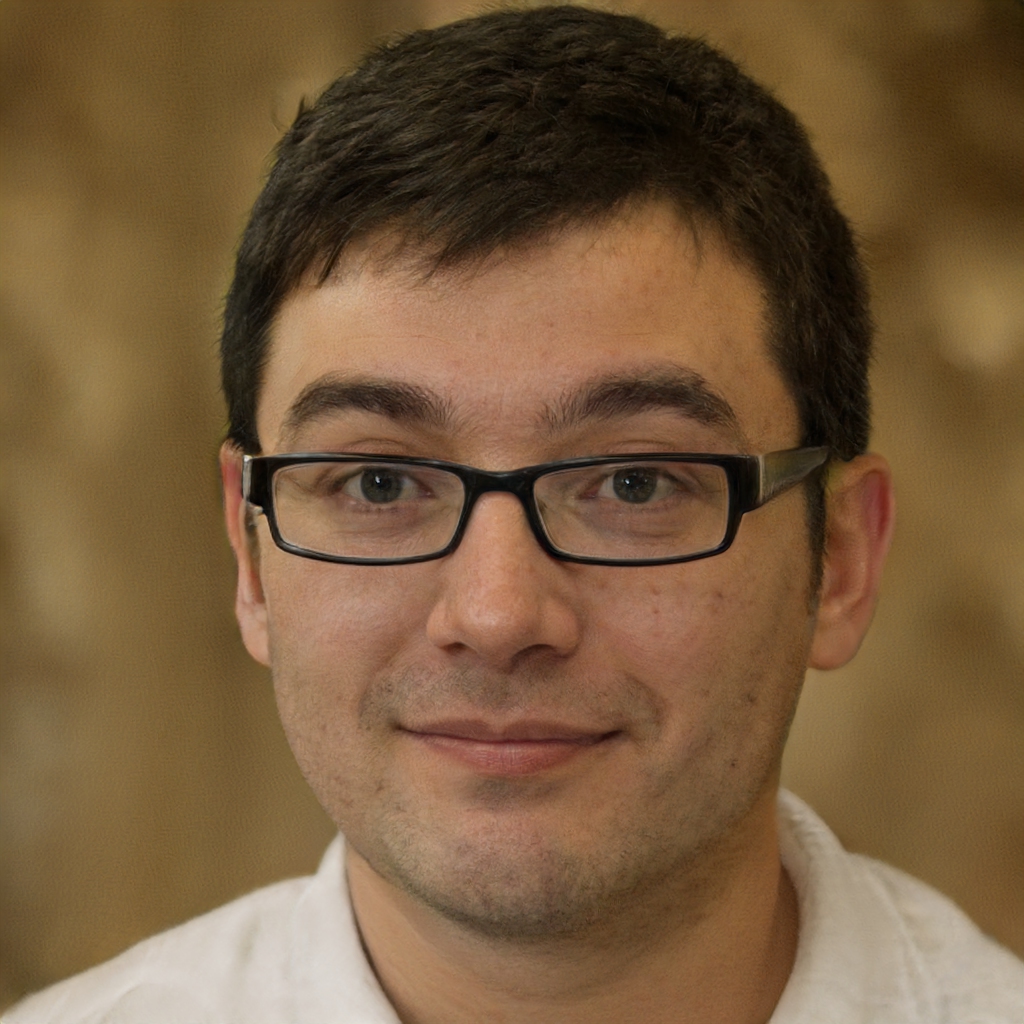 Jiri Bílek was born in Pardubice, Czech Republic in 1989. The son of a military family, he lived in various parts of Europe throughout his childhood. He studied Politics and International Relations at Lancaster University. He's currently based in the west of England, though he travels a lot.
Things Jiri loves: Travel, books, good food and wine, mountains, music, winter, remote places, movies, dogs (though he doesn't have one - too much travelling for that!), maps, finding unexpected things in unusual places, meeting people.
Things Jiri dislikes: Seafood (he's tried every kind of fish and seafood, but he just doesn't like it), flying (unless it's absolutely necessary, because it's boring and miserable and bad for the environment), hypocrites, certain kinds of jazz, crowds, people who are rude to wait staff.
TravelTables on Social Media